Image published 04 December, 2009
tagged Animals
Ox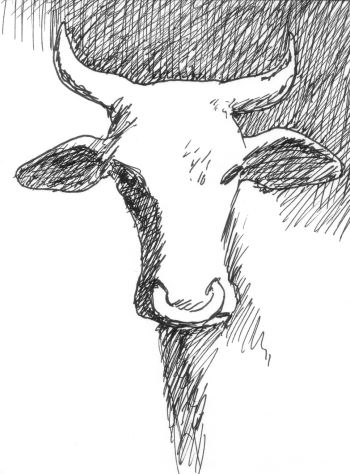 This is a postcard-sized image I drew for a birthday card for my father. the ox is somehow connected with the village here, and he made at least one present for someone else with the theme, so...
In hindsight, I probably should have tried leaving out the outlines, or most of them, but, eh, next time maybe
Galleries
Comments and feedback are always appreciated!