Image published 22 July, 2008
Lightning Chicken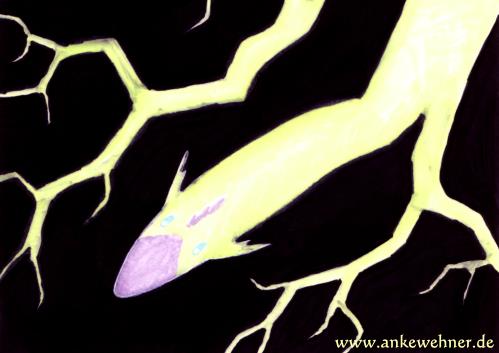 The lightning chicken is an elusive creature, entirely unsuitable as a pet. Only few, specialized research institutes succeeded in capturing specimens.
----
Not really happy with this, but there it is. What with living at the bottom of a valley, I rarely get a good look at lightnings anymore. :(
Galleries
Comments and feedback are always appreciated!